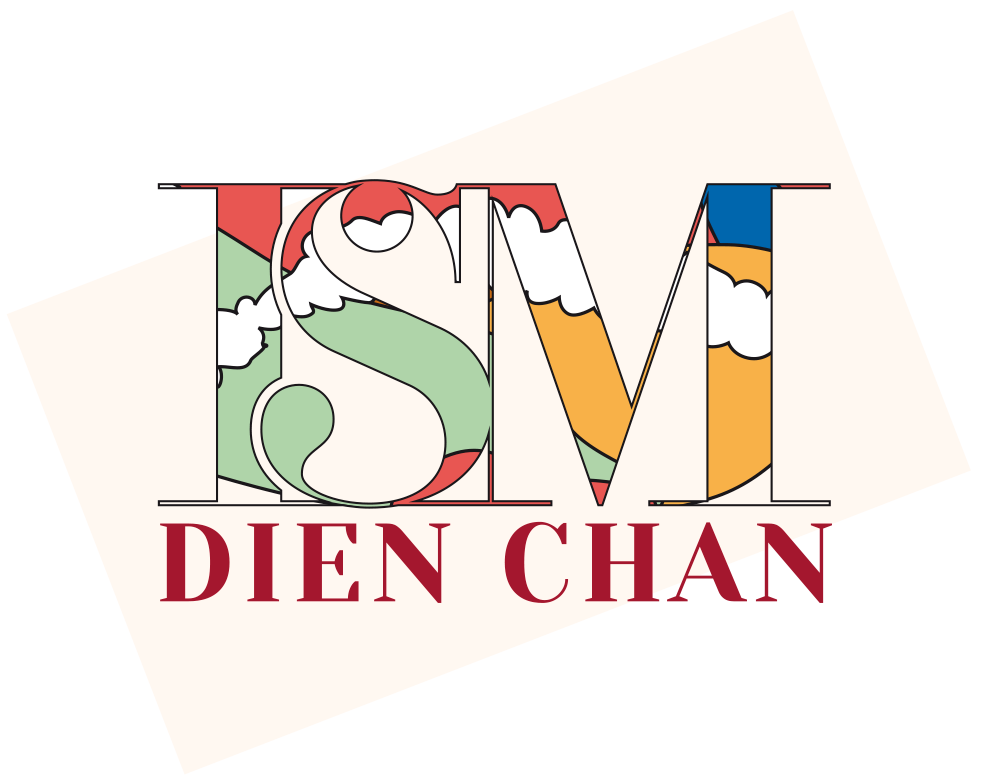 Multi-reflexological acknowledgments
Our infinite gratitude goes to the genius of Professor Bùi Quốc Châu for teaching us and giving us the opportunity to spread his work. Also, for his openness and willingness to share his extraordinary natural self-regulation method.
To his sons, Bùi Minh Tri, Bùi Minh Tâm and Bùi Minh Luan, for teaching us numerous techniques and ways of approaching Dien Chan treatments, and for helping us treat hundreds of patients during the courses.
To John-Jairo Tobón for his psychological support, patience, expertise in Chan❜beauté, good taste, and excellent cuisine; the only one that Pr Châu truly loved.
The beginnings
To Merce Cando, for her logistical help during the early years of spreading Facioterapia in Barcelona.
To Anna Roca, for her pedagogical help, and to Albert Molins for his support during the organization of study trips.
To Albert Bruna, for his excellent advice in management and logistics, and to Yvan Binggeli for his shared knowledge.
To Marie-France Pierre, for her excellent professional advice.
To all of our trainers, who through their honesty and seriousness have allowed the construction of a solid and international team.
Special mention to Hélène Alvanitakis and Montse García-Pallarols, for their pedagogical support, to Javier Felipe for his documentation on MTC, to Erica Layton-Weiland for her full investment and development of Multireflex North-America.
To all of the students who have trusted us since 2002.
Creative acknowledgments
To Felipe Tobón, for his patience and superb photographs.
To Esther Solsona de la Serna, for her extraordinary corrections and writing teachings.
To Alex Perez Sahuquillo, for his teaching in PHP, to Regla de 3 for their certified Apple technical service.
To AdobeSystems, FileMakerPro, and Apple Computer, for allowing us such comfortable work.
... and in no particular order:
To those who allowed us to illustrate our articles with their beautiful faces: Carol, Vanessa, Katja, Rocío, Montse, Camilla, and some who prefer to remain anonymous...
For translations of the first texts: Marian Tort, Elspeth Barker, Elaine Fradley, Anne Hilarius-Ford, Paula Bravo-Monteiro, Carmelina & Salvatore Sacco-Perna, Beatrice Moricoli.
Technical acknowledgements
To the entire team at SetFile for their extraordinary work on FACEASiT and the sound advice of Nicolau Rabasseda, my FileMakerPro guru. Special mention to Guaica Vázquez from Nibble for their support and updates to Faceasit.
To the tips found on Githup for the treasures of Css3, Html5, JQuery and JavaScript. In particular, to Mary Lou and Pedro Bothelo from Codrops, for their beautiful design ideas that inspired our websites. To Alen Grakalic for his Easy front-end framework and to Modernizr and Boilerplate for enabling us to have a good reset. To Lea Verou for her prefix-free.js, which allows me to avoid multiple tags and to Patrik Larsson & Tiago Duarte for duri.me, which generates images in base64. To George Smith for his "Ease-plugins" that give movement to menus. To Kevin Luck for his essential ScrollPane, which is so pleasant on the iPad, and to Brandon Aaron for the pleasant MouseWheel, not forgetting Matteo Spinelli's SwipeView on the iPad. To Jeff Harrell for his PayPal mini-cart in JavaScript, which provides a very pleasant and simple shopping experience. Congratulations to Sergio Camalich and thank you for his "page transitions" that we use in DienShop™. Thanks to Alex Perez Sahuquillo for his help with the PHP pages of the club.
Special thanks to Agnès Barouh for her extraordinary algorithms in FileMakerPro, which allowed me to elegantly compile point formulas and other complex lists. To Google for its free website hosting and document sharing.
Last but not least, I do not want to forget SomaFM, the best online radio without which I cannot work for so many hours!